Tom Petty & tHBs at 2006 will always be my favorite performance though...

However... this was my 4th year and it... was... AWESOMELY AMAZING TO THE MAX!!! I had some of the COOLEST neighbors ever, who became like family by Friday night. Plus all the other GREAT people I met. ALL the music was top notch, except that poser and his glow in the dark puppets, but whateva. This year renewed my faith in alot of things, except that you people will clean up after yourselves... jebus guys, there's trash cans EVERYWHERE, it shouldn't look like that every night! Other than that, IT ALL ROCKED! Thanks to everyone for making it a weekend that I'll NEVER FORGET!!!!!

Top 5 Shows
1) Disco Biscuits
2) Jack Johnson
3) Robert Randolph Revival
4) BB King
5) Charli2na backed by the greatest band in the world, GALACTIC

Other notables... Pearl Jam, Stephen Marley, LES CLAYPOOL, MSTRKRFT, Wood Brothers, Lez Zepplin, Dark Star Orchestra, Phil Lesh & Friends, Plant/Krauss/Burrnett, Ozmatli

Discoveries...
Grupo Fantasamo, Battles, MIA, Chromeo

Favorite Vendor
Wormtown Trading Co.

This year really blew me out of the water with the caliber of music and the great people that I met at every turn. The weather was awesome and we really couldn't have asked for much better. I went to the silent disco for the first time since '05. Still have to ride that damn ferris wheel and tag the wall, so, I guess......

that I'll probably be seeing everyone next year... or possible at Rothbury, if that gets any better, I won't be able to pass it up...





Proposing after the Jack Johnson set






She said, yes.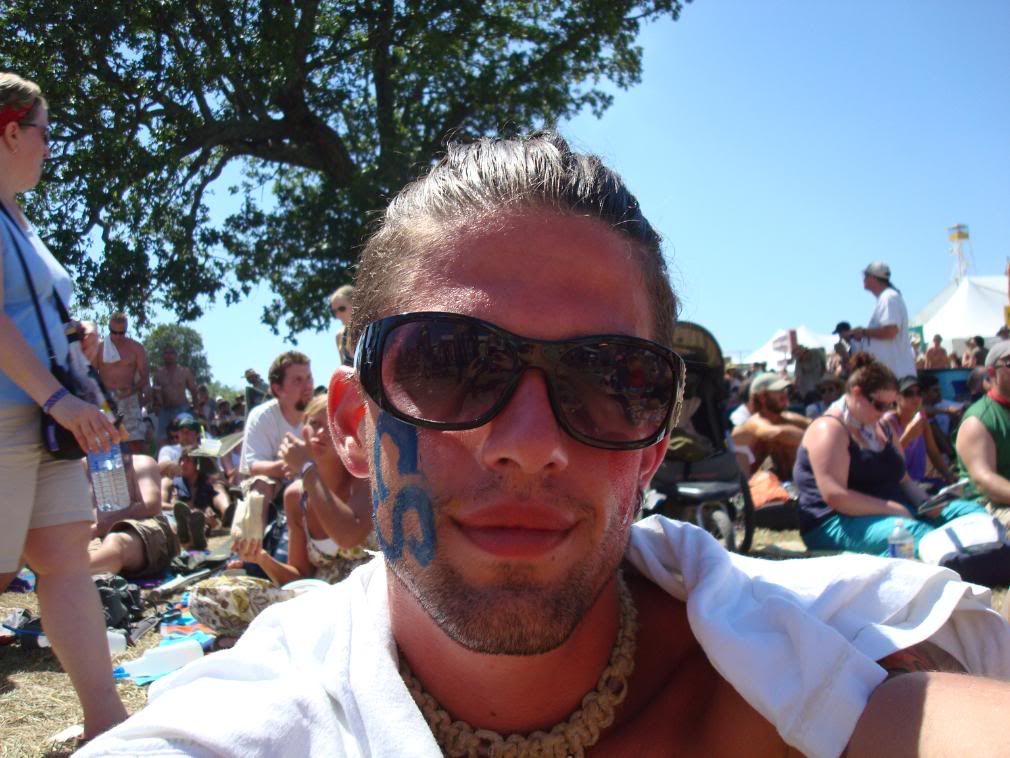 Me at the Robert Randolph Revival






Amy and our new friends from Conn






Robert Randolph Revival!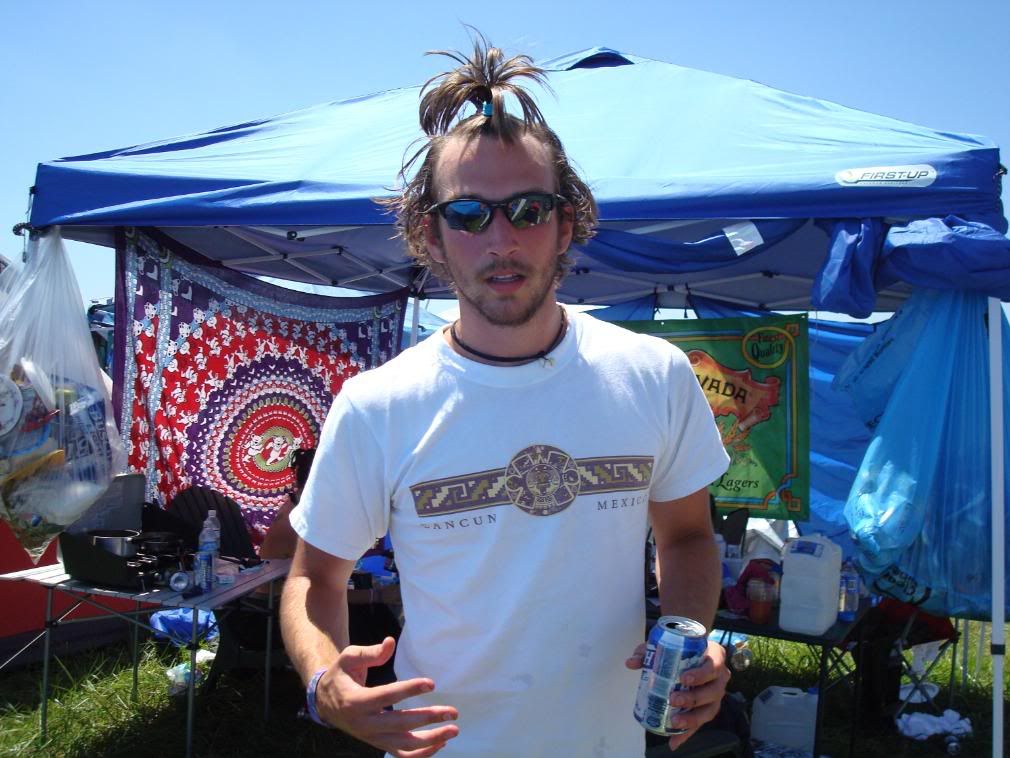 Our roommate, Jeff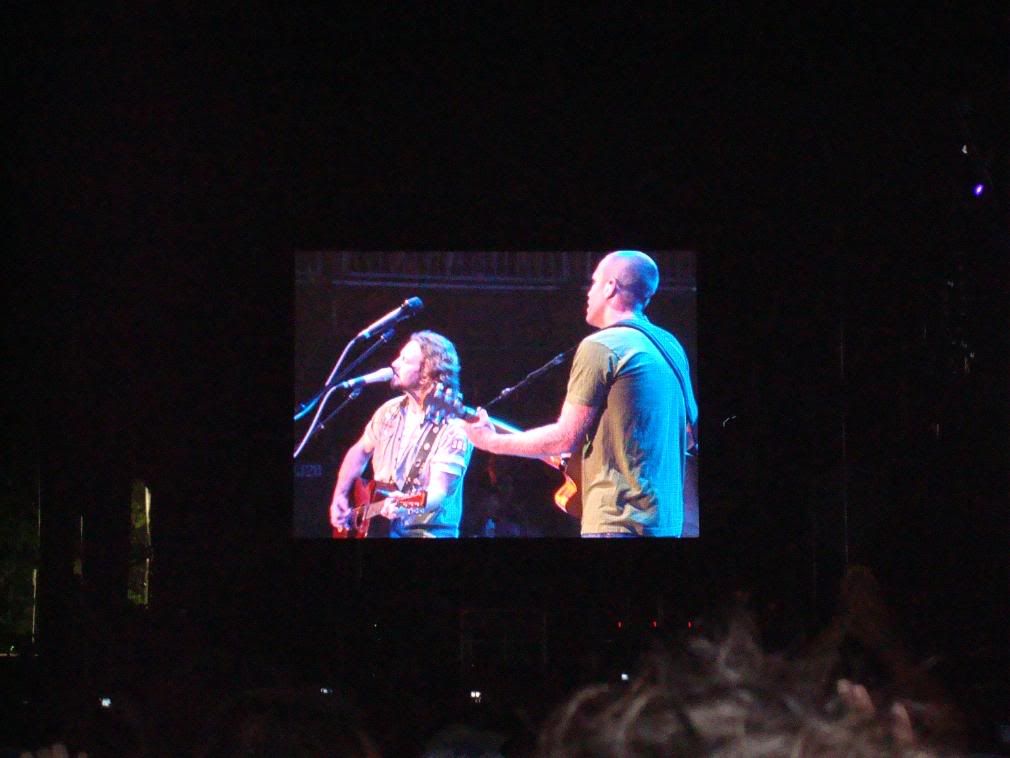 Jack & Eddie doing "Constellations"






Amy & I on Saturday night @ Chromeo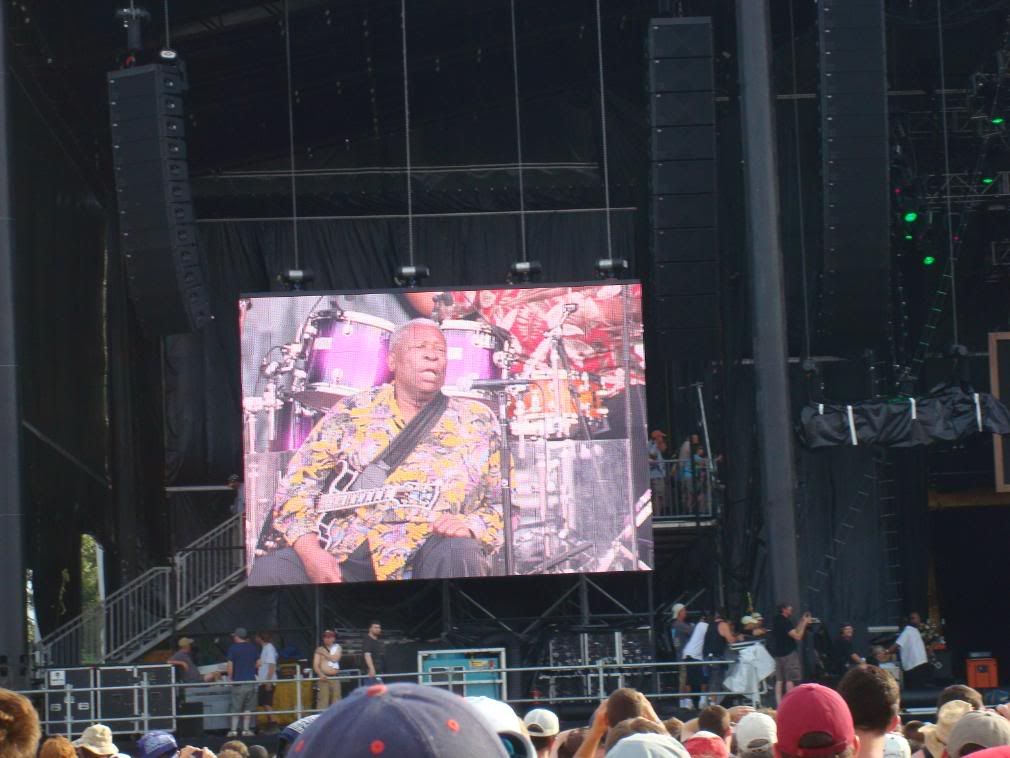 BB King is the man. nuff said.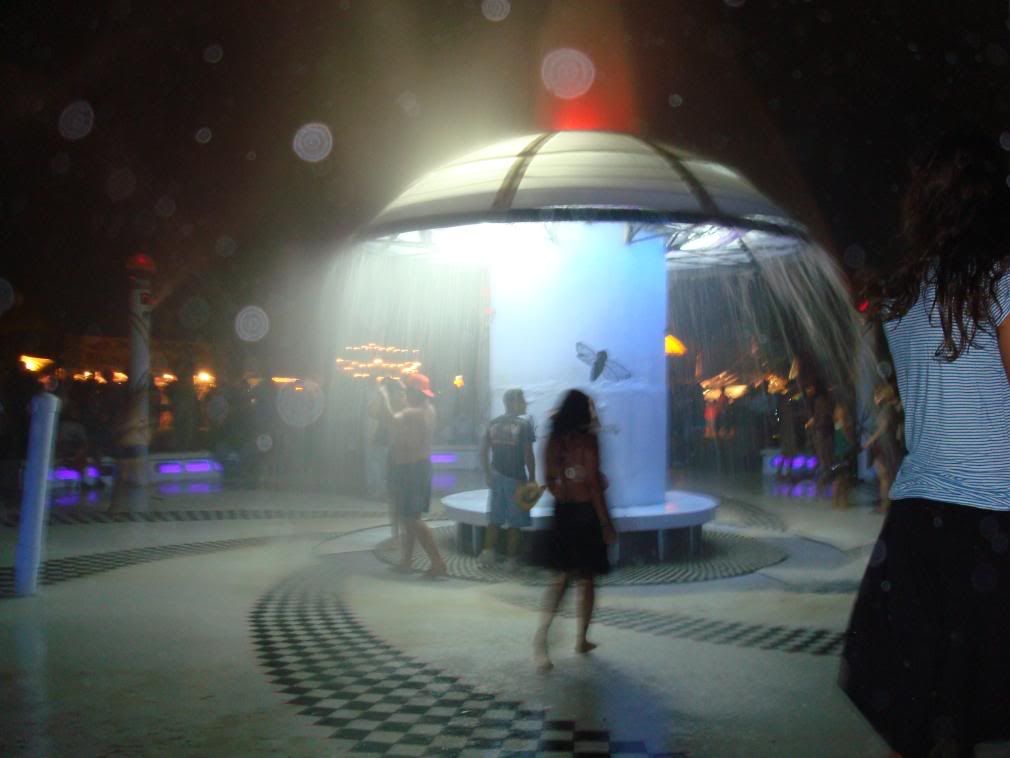 the Fountain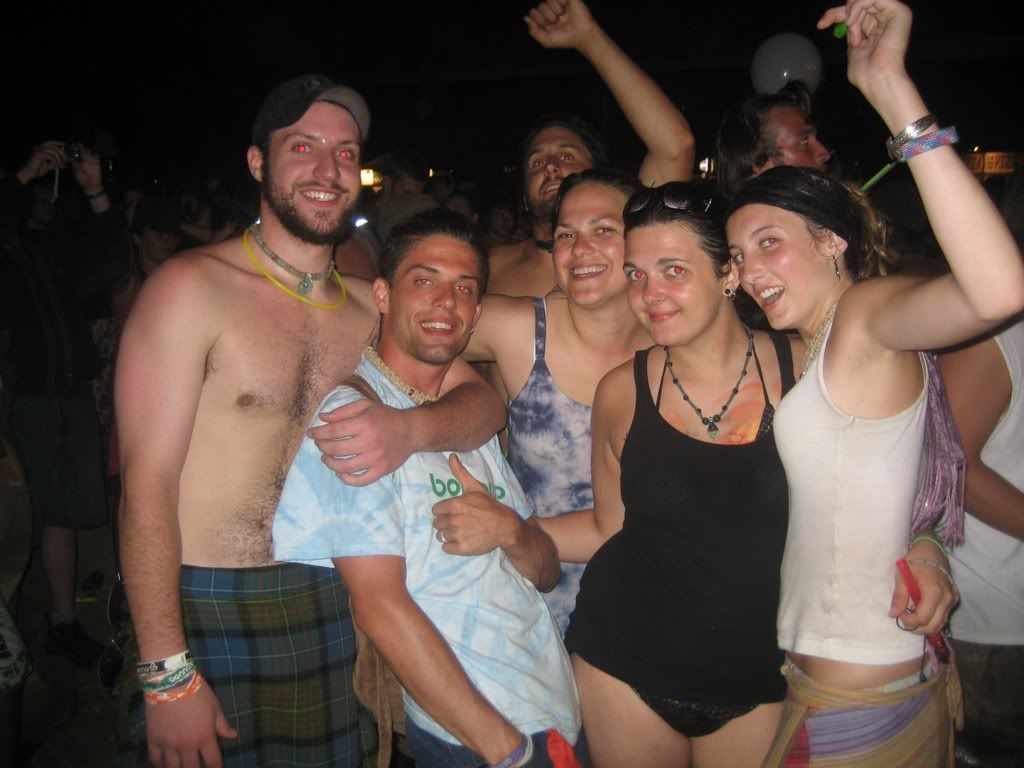 We danced with BISCO until dawn!






We ran a train for MSTRKRFT!